Training Courses
BTP - Close Protection Training

---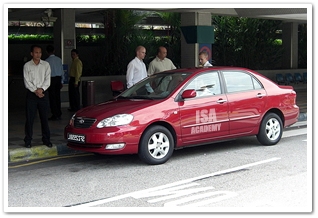 Since its establishment in 1986, ISA Academy® has provided authentic and up to date readiness training including tactical handgun and rifle, close protection, diplomatic security, and complete strategic competence enhancement solutions for government and commercial clients. To learn more about the history of ISA Academy® itself, and our operational background, please click here.
ISA Academy® provides up to date close protection courses, services and know-how to agencies like the United Nations, UN World Food Programme, New South Wales Police Service, for the Sydney 2000 Olympic Games and Singapore Police Force,
Gurkha Special Action Group, just to mention a few of our esteemed customers.
At the "BTP Close Protection Course", which is open to the public, students will join a class for an intensive period of training by one of the world's most respected close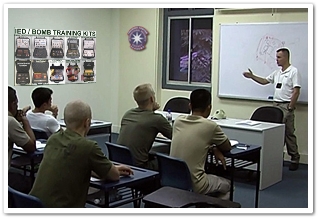 protection training institutes globally today.
We train close protection, police, law enforcement, counter terrorism, and security personnel from all over the world at the ISA Academy®. With our professional expertise you will be given a unique opportunity of improving your skills, learning the newest techniques or getting the best possible start towards a new career.
ISA Academy® will offer you one of the most comprehensive, authentic and up to date close protection course available on the market today.
Our chief instructor, having more than 30 years of personal hands on experience in executive security, is RSDF trained and served as a commissioned officer at several
elite regiments. After a career in the army with honorable discharge, (Including five
tours of duty at the Royal Castle in Sweden as chief of the quickresponse unit.) he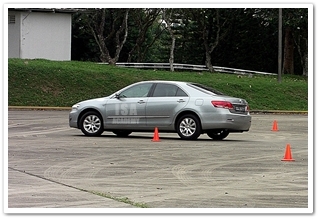 has spent the past years as operational EC at International Security Agency.
The ISA Academy's Close Protection Course is designed to ensure that the knowledge and skills are developed which will enable each operative to effectively discharge their complex responsibilities.
The BTP course is intended to fully qualify operatives for both unarmed and armed close protection and escort assignments worldwide. The Close Protection Course provides an intensive instruction for students at the ISA Academy®.
Your training will be spent practicing and studying a wide variety of tactical, protective and security related topics. The ISA Academy® curriculum also includes intensive training in defensive tactics, practical exercises and the use of firearms.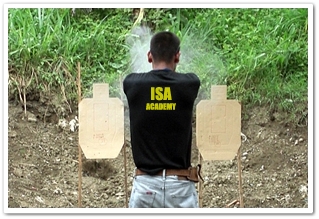 Several
tests will be administrated in all areas to monitor the progress of each student.
Both male and female applicants are welcome to the ISA Academy®. Upon successful completion of the BTP Close Protection Course, attendees will graduate and receive the full credentials of an ISA Close Protection Officer (Bodyguard).
All successful graduates are presented with certificates, signed and verified by the International Security Agency. We are looking for people with the right attitude.
For full details on the BTP Close Protection Course, scheduled dates, price and
application forms, please download your free "Close Protection Course Information".
If you would have any further questions regarding the BTP Close Protection Course,
after reviewing the information, do not hesitate to contact us with your inquiries.
---

ATP - Close Protection Team Management Course
(The Advance Training Program is restricted to successful BTP graduates!)
The ISA Academy's Advance Close Protection Course covers security management, intelligence processing and operations planning in depth.
It is aimed towards those who have several years of operational field experience and intend to excel into, or currently work as team leader, commander or security manager within the close protection sector.
The Advance Close Protection Course is only open to successful graduates from previous BTP courses. Further information on Advance Close Protection Courses are available upon request to BTP graduates through your instructor.
Applicants to the ATP course, please follow this link.